Our Team Is Growing!
Published on
January 16, 2020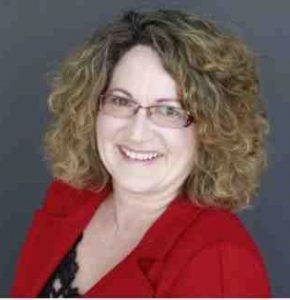 We are excited to announce the additions of Laura Bechard and Rick Moore to our team! Laura and Rick both join Commercial Ventures as advisors, bringing a wealth of knowledge and experience with them.
Laura is specialized in Family Succession, living through the experience herself she guides her clients with first-hand knowledge of the intricacies of family business.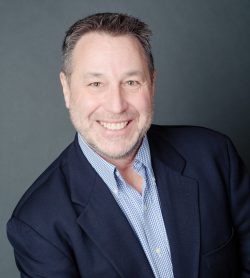 Rick comes to us from a background in Private Equity and his perspective of helping business owners understand their sale from the buyer's position is integral in their preparation for an eventual sale.
As we continue to expand our programming Laura and Rick will be working with our business owners to guide them in the years prior to a third party sale or internal succession. We are excited to be launching new programming in 2020 that allows clients to choose the level of support they require, ranging from quarterly sessions or monthly peer groups, to in-depth comprehensive planning solutions.
We are also available for speaking engagements around the topics of;
Succession Planning
Exit Planning
Maximizing Value
Sale Preparation
Growth through Acquisition
For more information please contact a team member directly or e-mail inquiry@commercialventures.com to join the newsletter;
laura@commercialventures.com
rick@commercialventures.com